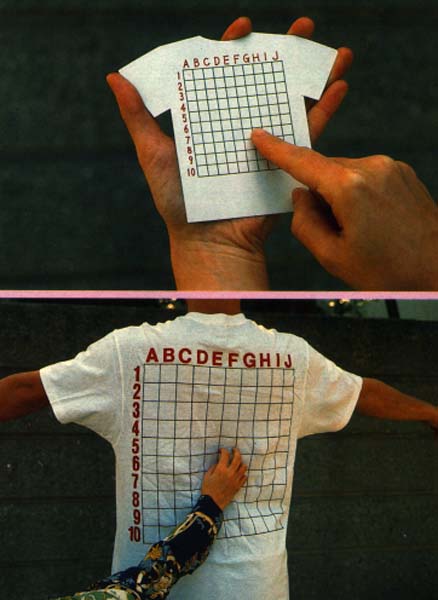 Yesterday, I had the chance to attend via simulcast the Startup Lessons Learned Conference. It was  a great introduction and  discussion on Lean Startup methodology. It was conference in which everyone was encouraged to use Twitter to carry on conversations/comments regarding the many great speakers and case studies. The twitter stream however turned into a giant note taking mechanism (You can check-out all of the different tweets @brainhuddle using #sllconf hastag).
I'll try using some of them while sharing what I learned. Kent Beck started our with a goat story that I believe demonstrates the success of startups and people. He was scratching a goat with the same motion on different parts of the goat's body with pretty much the same effect. Then he got to this one spot in which the goat's reaction was extreme enjoyment and continued to position itself so that it could keep being scratched there. Startups do this as well they look for the right spot where customers will really like what they have enough to pay them for it.
People are usually good at something in particular; they have a personal brand or unique set of skills that when applied to various circumstances produce a minmal impact but with the right timing and environment there is an extreme impact. I think that it what happens when people find and live their life's mission. 
He then went on to highlight the evolution of software development and the Agile Manifesto adding to its 4 components:
Team vision & discipline- use tools that everyone can use to harness the power of the team
Validated learning-so you work on only the things that the customer's care about
Customer Discovery-Find the customer that has the problem you're solving
Initiating Change-Creating so you don't have to compete or be reactive
He also proposed that startup engineering takes a huge project, cuts it into little pieces and rearranges the pieces to create things that test assumptions. He encouraged everyone to speak in terms of problems to be solved instead of features to be developed. 
I'll continue to give overviews of what was talked about-mostly for my own benefit but I'll separate it into multiple posts for your benefit. That way it is easier to swallow.